Children's books are my lifelong passion. I write them. I edit them. I art direct them. I teach other people how to make them. I read them for pleasure. Still.
"No kind of writing lodges itself so deeply in our memory, reverberating there for the rest of our lives, as the books that we met in our childhood, and when we grow up and read them to our own children they are the oldest of old friends."—William Zinsser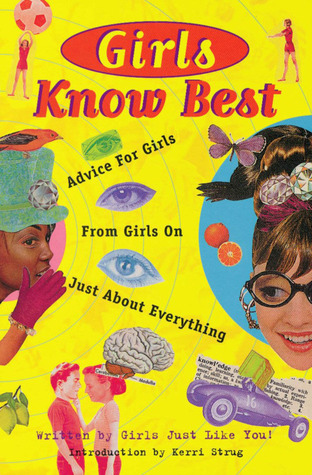 Sign up for my newsletter to find out what's going on with me and to get book recommendations for your kids (and you).